The following resources will help you with your writing.
Paper Format
Paper Format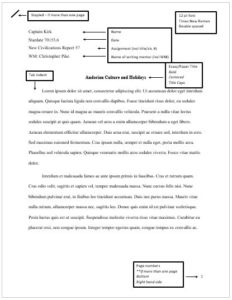 This website has a great summary if you want more information about constructing a 5-paragraph essay.
Introduction Help
This website gives a great description of how to write a good essay introduction.
This is a very basic summary — but you may find it helpful to read the ideas in a different way.
Thesis Statement Help
This blog post goes into a lot of detail and has many examples.
This pdf gives examples of good and bad thesis statements for Pride & Prejudice.
Essay Examples
Check out these links for example papers that you can read.
Essay on Edgar Allen Poe's "Tell-tale Heart" 
Essay on tent camping (not a literary essay, but helpful to see the tone and structure of an essay)
MLA
CLICK HERE to learn the basics of MLA style in your paper
CLICK HERE to learn how to do an MLA bibliography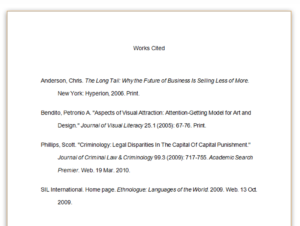 How to Write a Comparison/Contrast Essay
A thorough description of how to write an essay
This is more of a summary, but it's written differently, so it may help clarify a few things.